The organisations were originally founded by civilians to support the country's military defence. Today, they have the additional duty to recruit and train members for recruitment in the civil authorities as well as there is a growing demand in the civil sector of the total defence.
FRO was established in 1946, initially as part of SSA (transl. the Swedish Association of Radio Amateurs). After the Word War II radio amateurs and signallers serving during the war wanted to put their skills at the defence's disposal. FRO, at that time as a part of SSA, was given the task to provide the training necessary, but gradually grew to become the independent organisation it is now.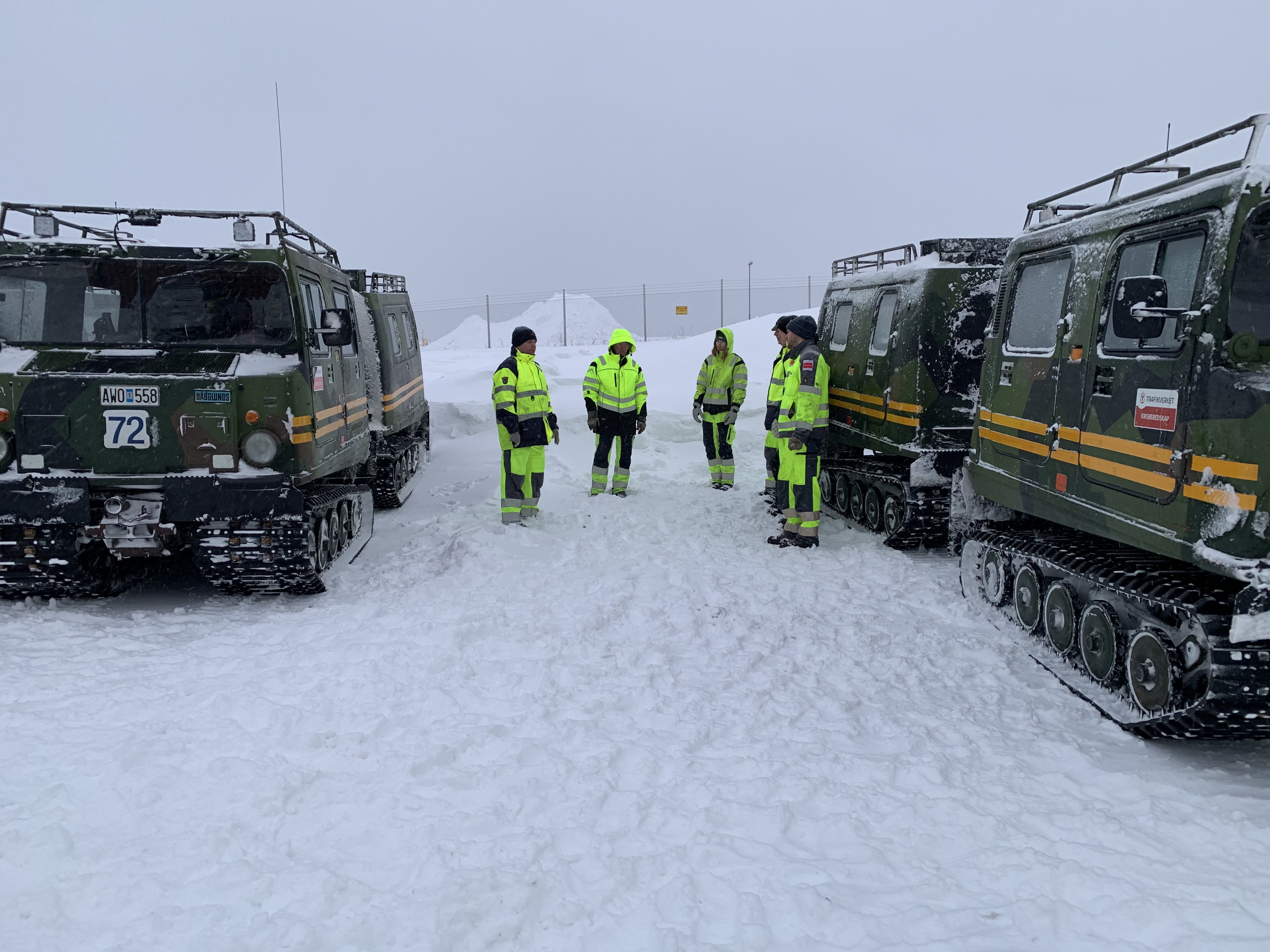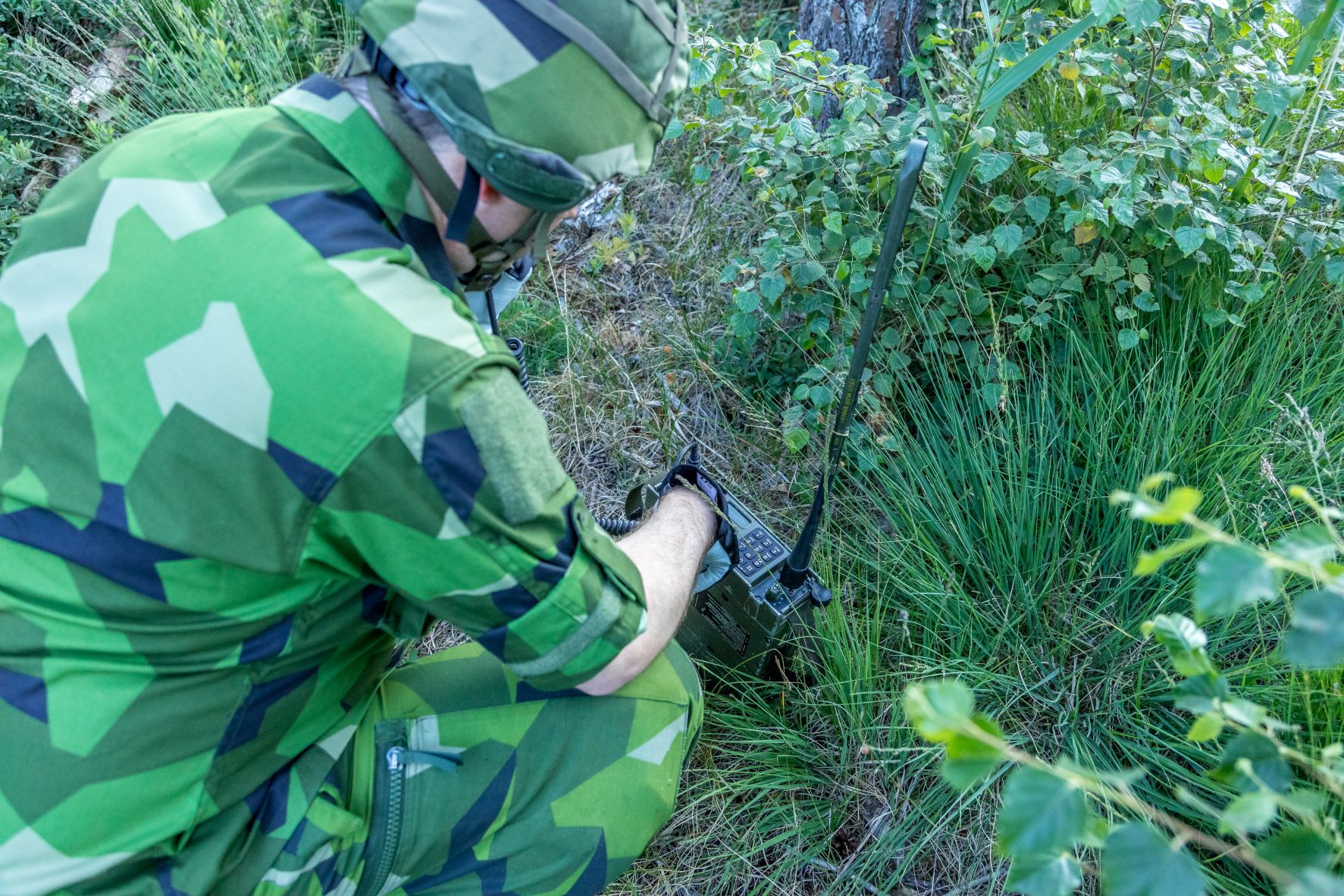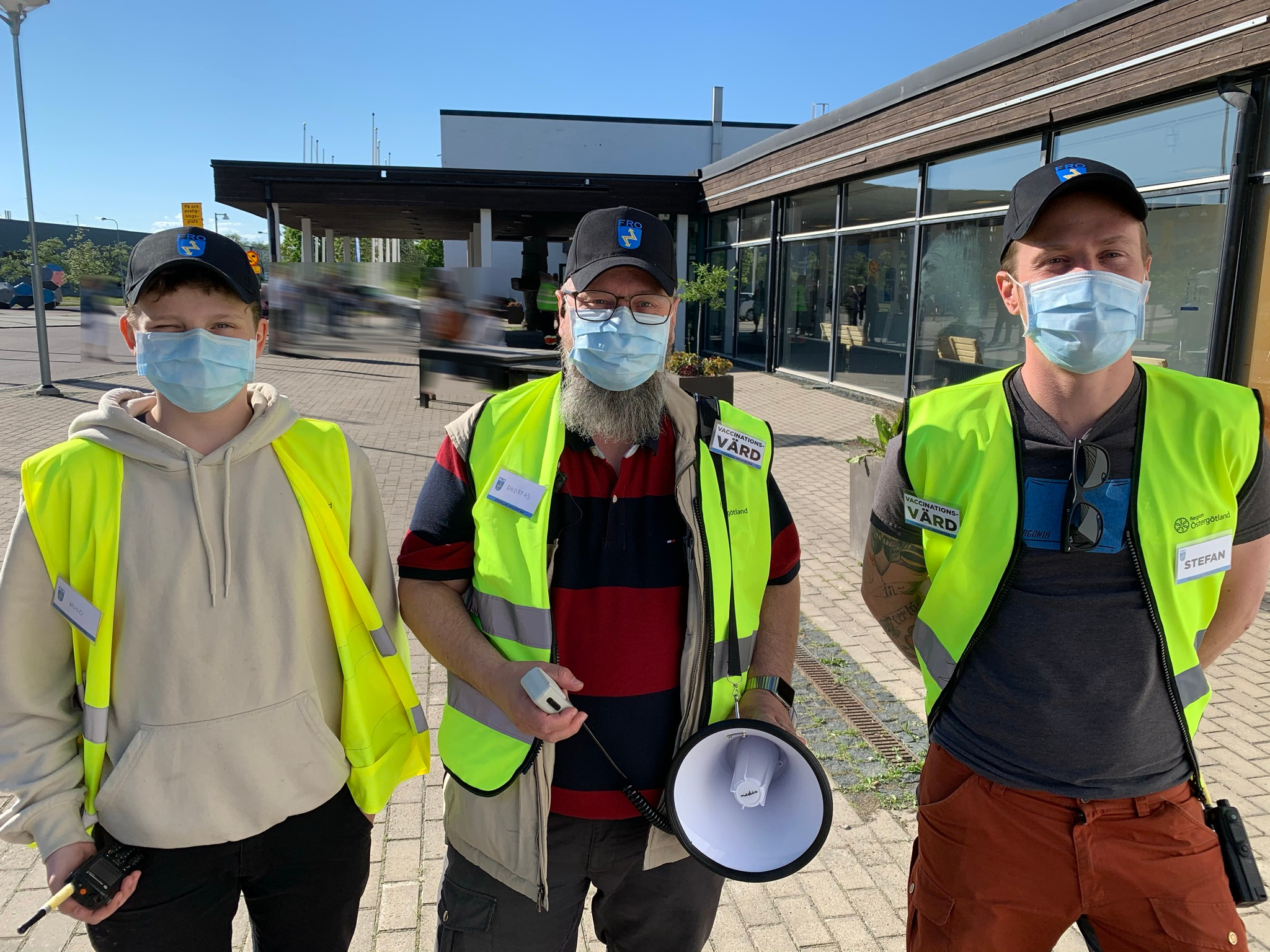 Today, membership is open to Swedish citizens and other nationals permanently resident in Sweden - men, women, and children, regardless of age or technical skills. But the courses and training provided by FRO for the total defence are only available for persons who are contracted by either the defence or a civil authority. Currently, the organisation has around 2600 members, many of whom are involved with technical communication systems, either professionally or as a hobby. As a recruit for a contract within the total defence you do not have to have any previous knowledge in Communication systems or signalling. FRO will provide the necessary knowledge to fulfil the contract.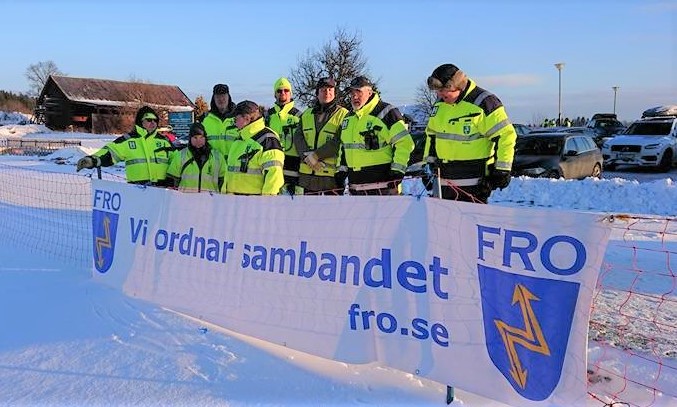 In the event of a persistent crisis, civilian resources are often stretched to the limit. During such times, FRO's radio operators can choose to voluntarily assist with their knowledge and skills, which reduces the workload of the ordinary employees.

The organisation and its members also contribute at peaceful activities. Sport competitions or entertainment events are difficult to hold without a smoothly functioning communication system, which requires the necessary staff to operate. Many members of FRO opt to help during these events by, providing and operating the communication network. FRO has previously helped at some orienteering, cycling, and alpine skiing events.
The organisation is always prepared to assist with its equipment during emergencies, such as larger accidents and forest fires, as well as to aid search parties. This kind of help can generally be obtained quickly by contacting the local FRO branch or the central office in Enköping, either by calling +46 10-641 21 17 or sending an e-mail to fro@fro.se.